To help more African students come to China to study and work, to expand consensus, enhance understanding, strengthen friendship and promote cooperation between China and African countries in the new situation, on the afternoon of July 31, 2019 and the afternoon of August 1, Professor Xu Hongzhai and her group of Jiarong Agricultural Technology Co., Ltd.of Changsha communicate with the friends from African countries in Longping High Tech.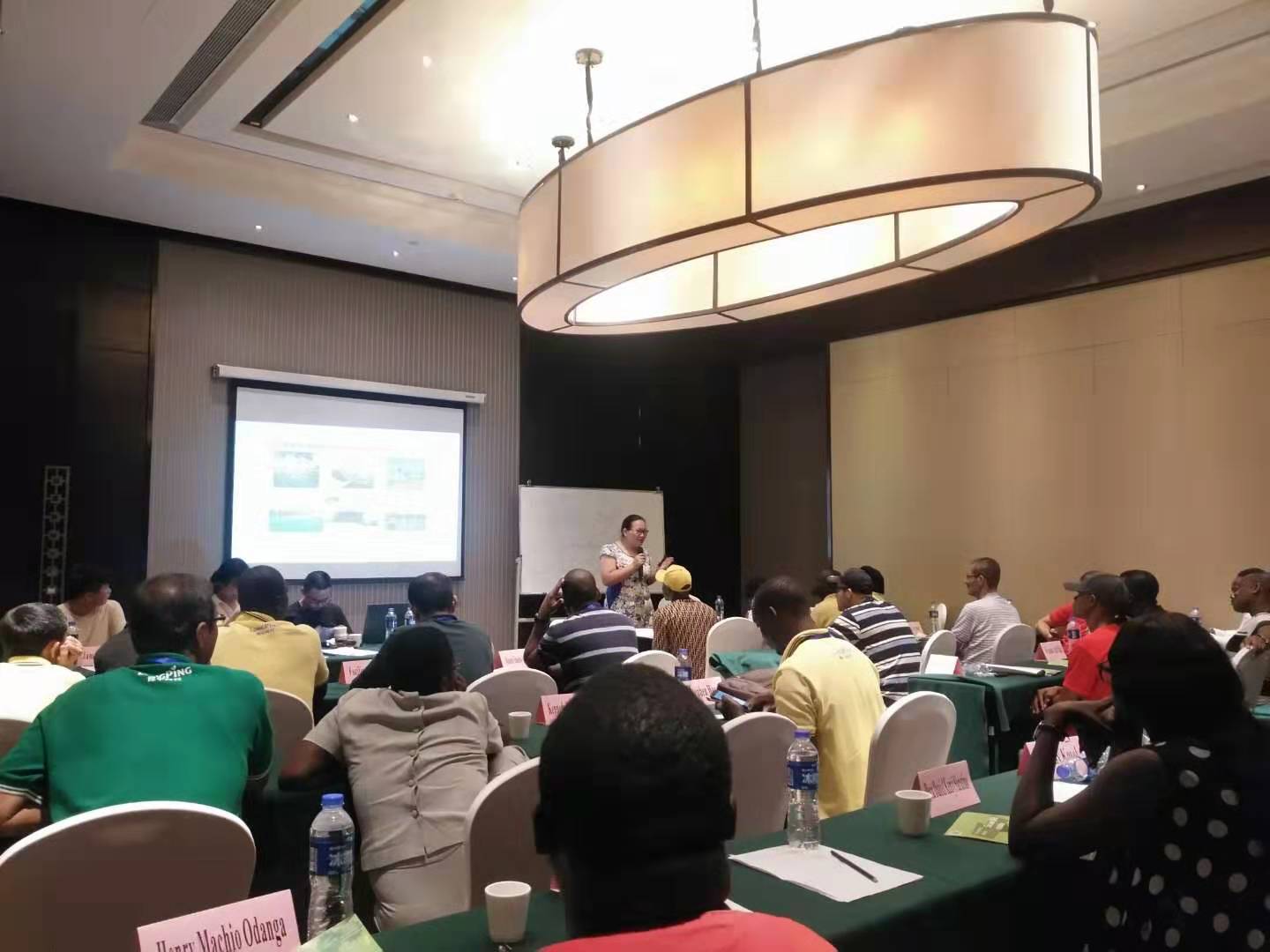 "Knowledge changes the world, education connects you and me"
Professor Xu introduced the advantages of studying in China ,such as the enviroment of studying and living, economy and policy. The Chinese are enthusiastic and friendly, the university environment is beautiful, the learning atmosphere is strong, life is safe, and the price of studying in China is reasonable.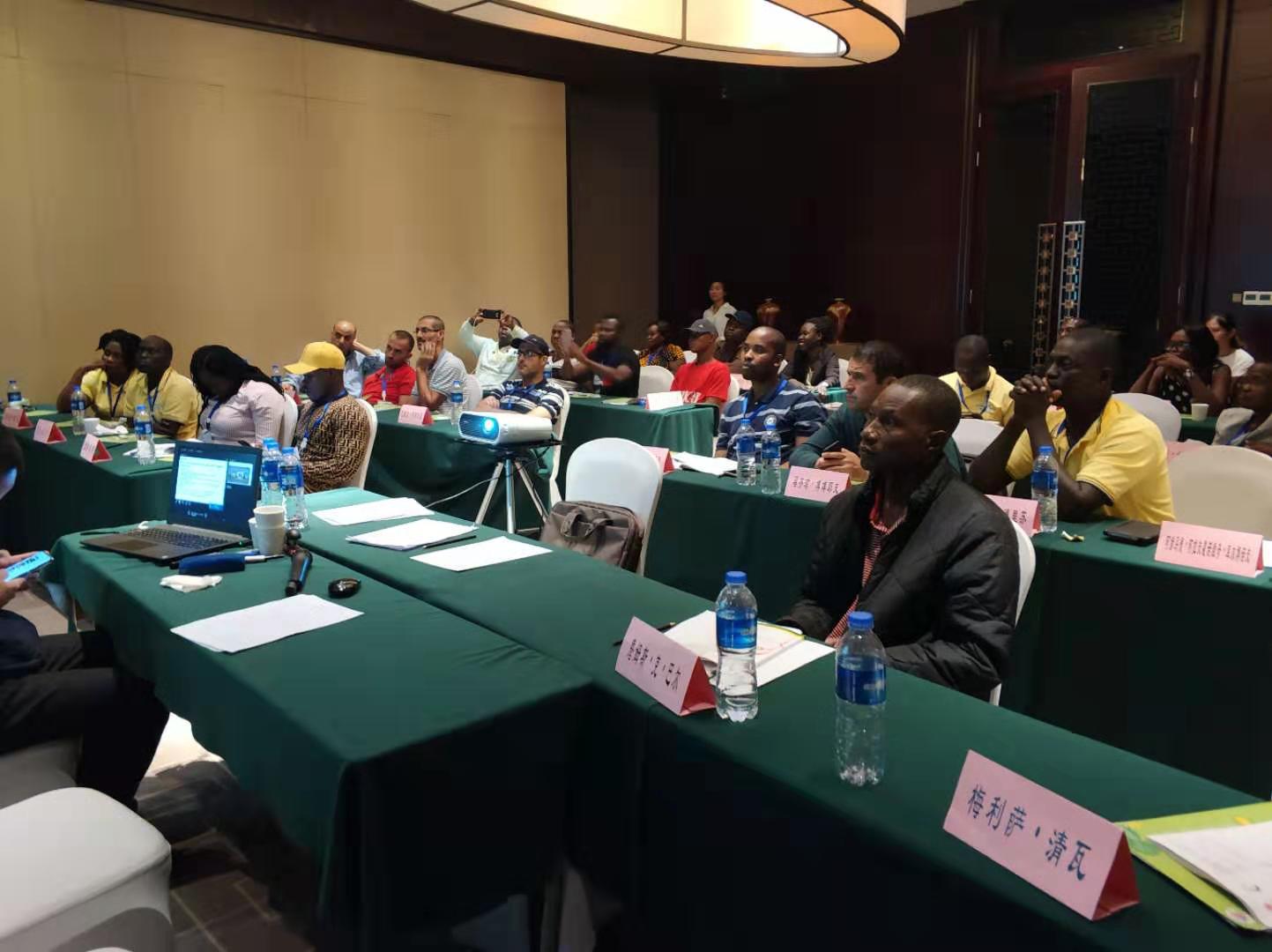 Professor Xu focused on Hunan Agricultural University, it covers an area of 3,414 acres, campus environment exquisite. Hunan Agricultural University provides preferable accommodation for international students. The internal facilities of the dormitory are complete and the life is relatively comfortable. In terms of professionalism, there are different grades of undergraduate, master and doctor's programs, including agriculture, engineering, literature, science, economics, and management. Tuition and accommodation are reasonable, and our company can help apply for scholarships such as the Belt and Road Scholarship.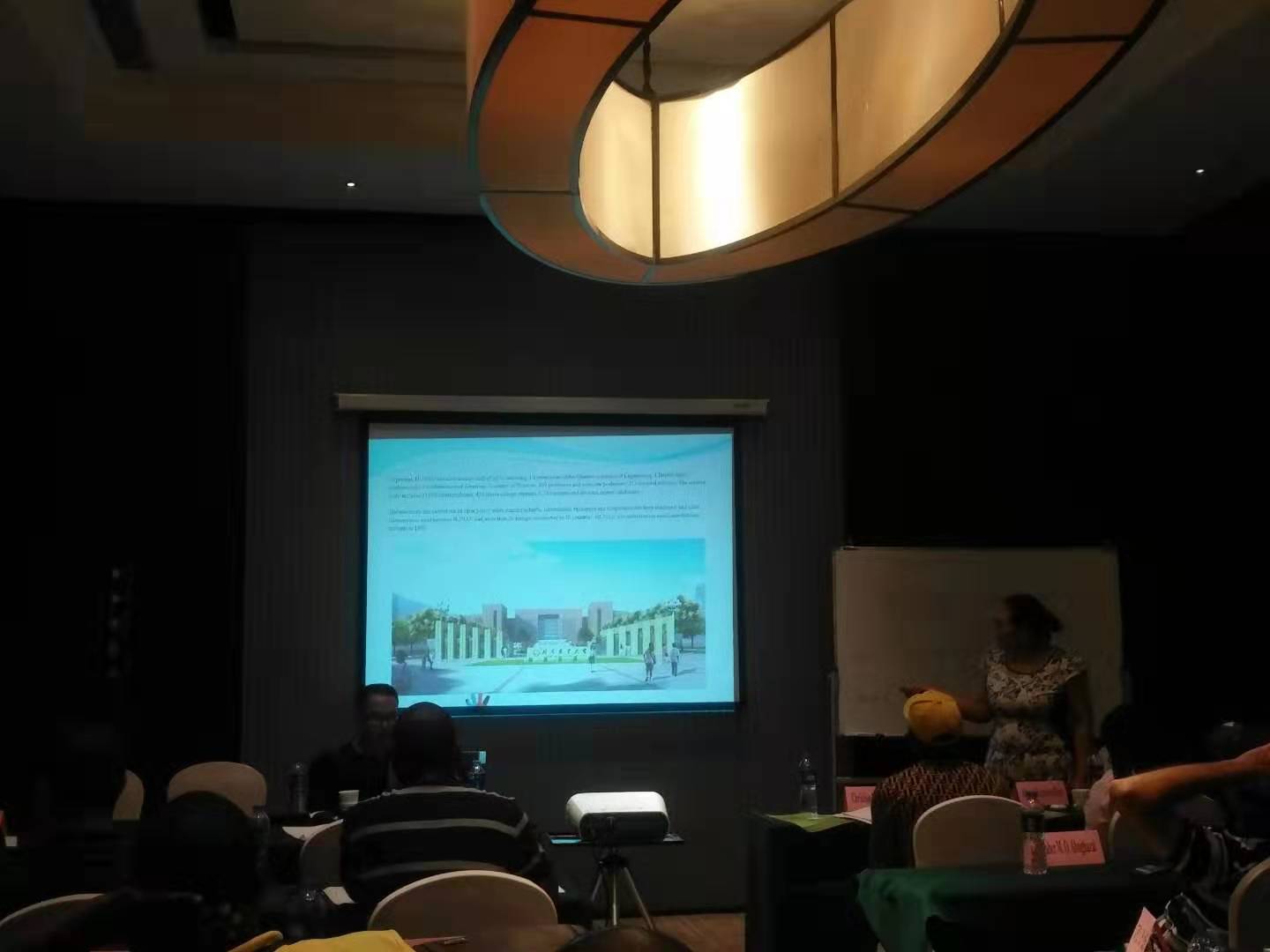 After the meeting, African friends actively asked questions and consulted about some things to study in China. The girl from Ghana thought that the girl would not be discriminated against because of the skin color problem. Professor Xu replied: "The friendship between China and Africa has a long history and a solid foundation. There will be no discrimination in studying in China. Chinese people We will accept friends from all over the world with an open and inclusive attitude. Sincere friendship, equality and mutual benefit, unity and cooperation, and common development."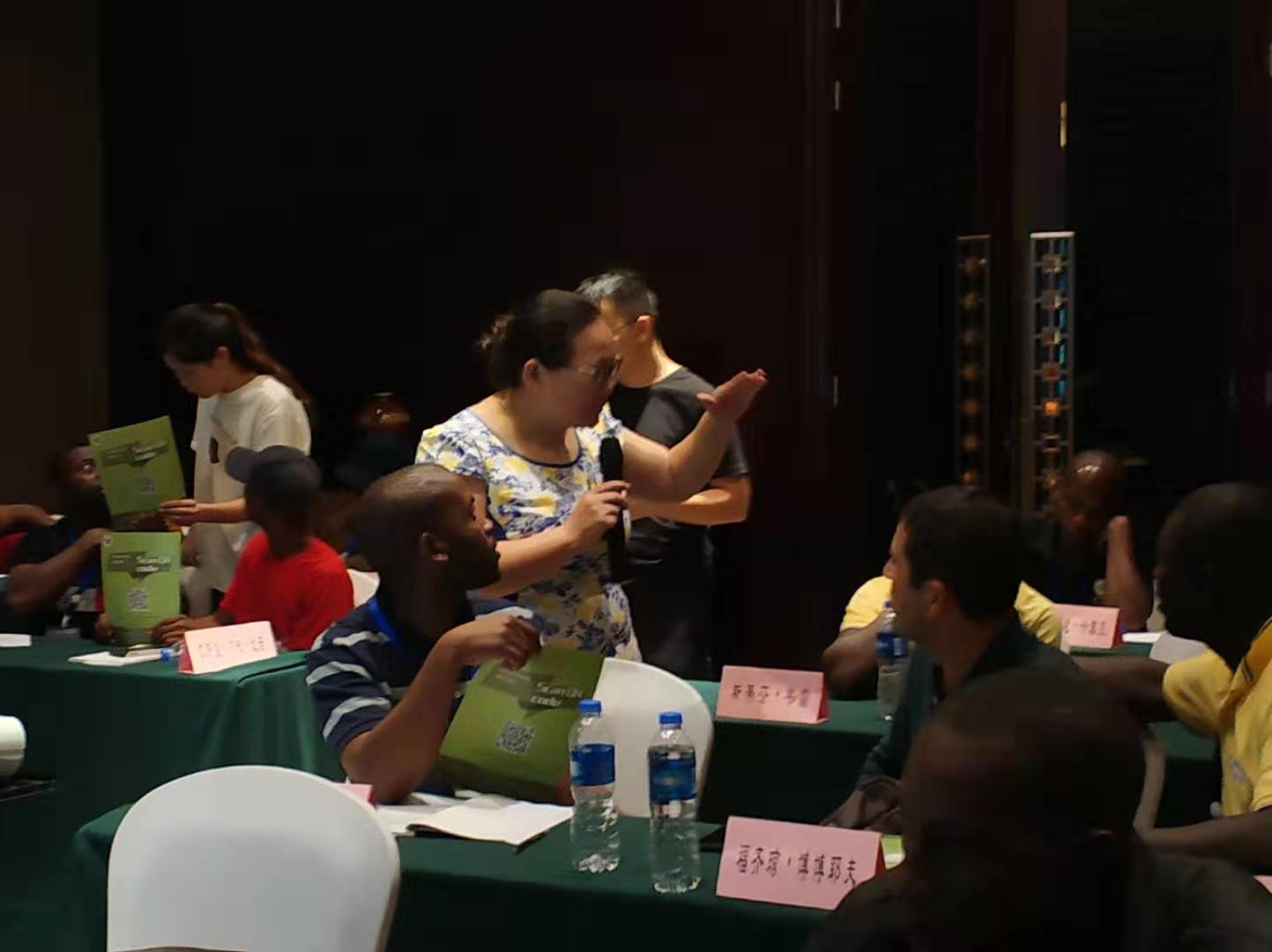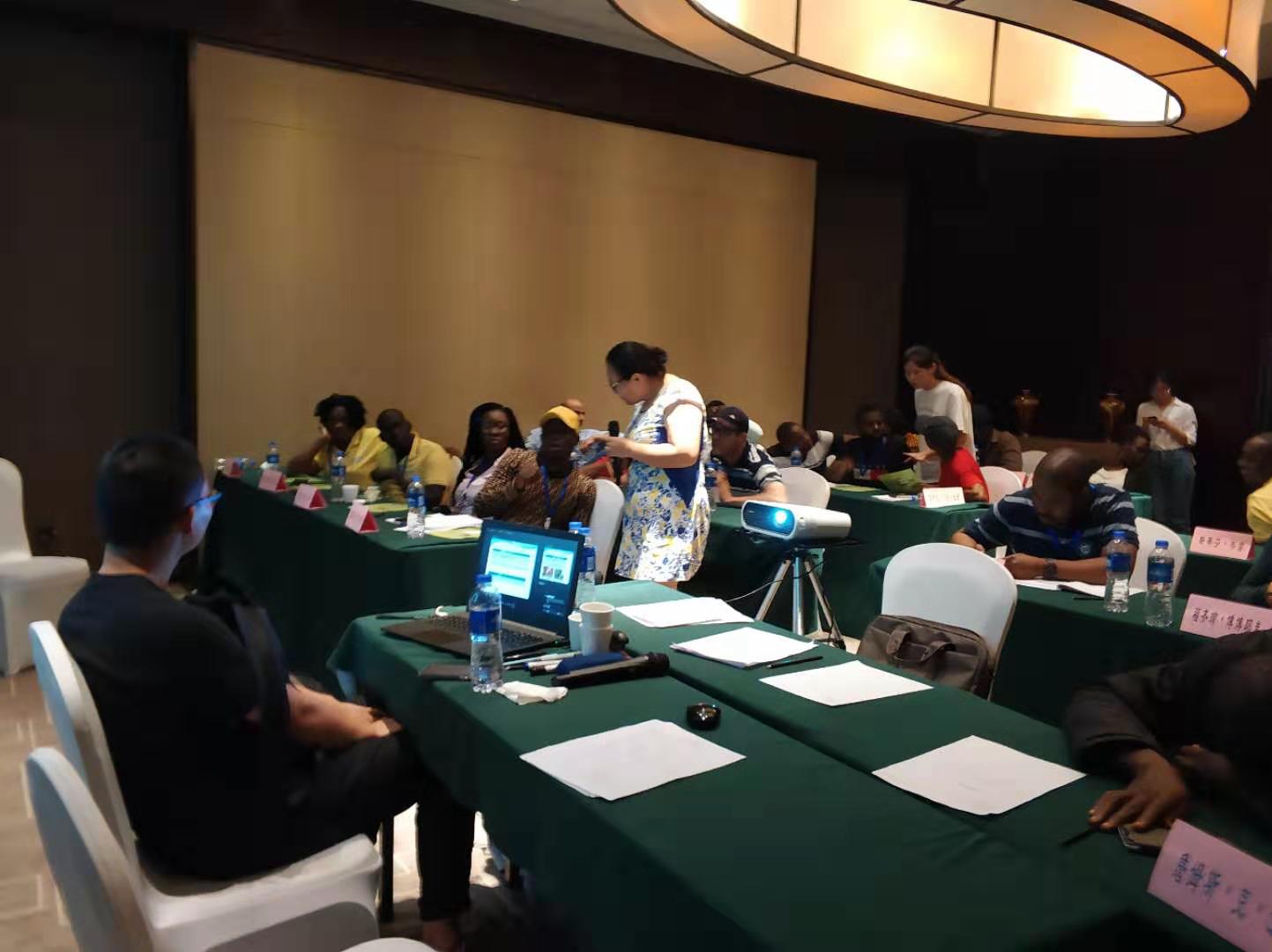 Professor Xu talks with African friends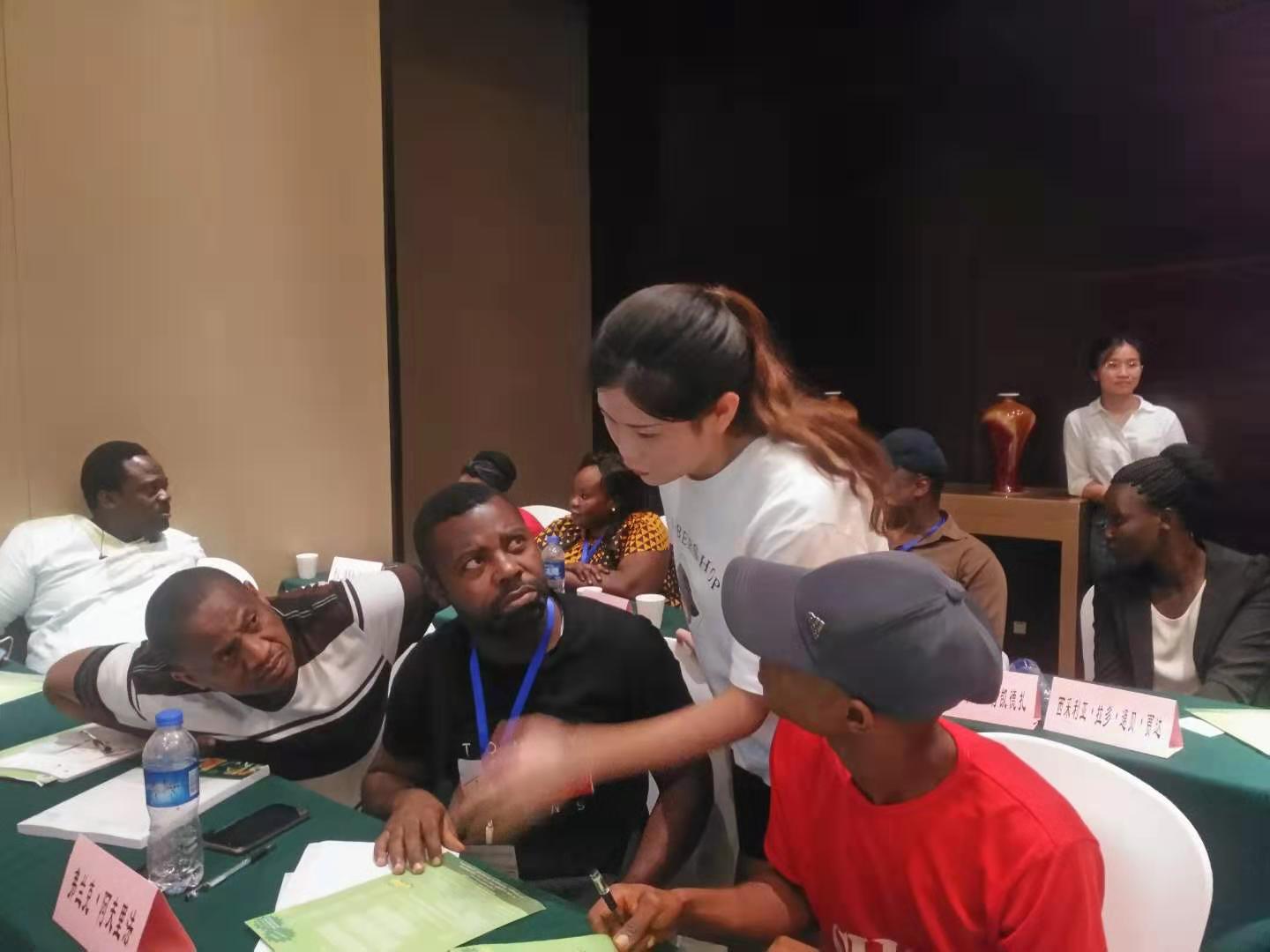 JiTian answers questions for African friends

Changsha Jiarong Agricultural Technology Co., Ltd. aims to help a student come to China to study and work, to help a family get rich and to promote an industrial development. This event allows the African friends on the spot to fully understand the relevant policies for studying and working in China. There are many advantages in learning in China. Everyone actively consulted and discussed with Professor Xu, and also received a pertinent answer. Changsha Jiarong Agricultural Technology Co., Ltd. will always uphold the attitude of sincerity and friendliness, and sincerely welcome all foreign friends to consult.