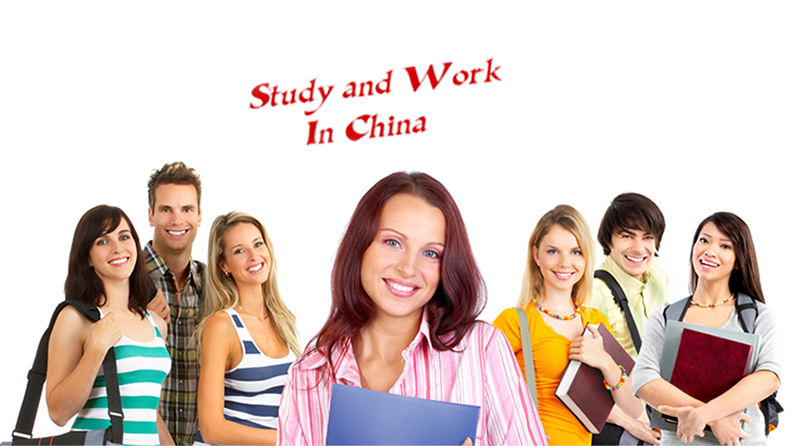 SAWICH
SAWICH is the abbreviation of study and work in CHINA.This is an official application center, authorized by twohundreds of China universities to recruit outstanding international students, all the majors and universities in SAWICH are selected elaborately, insist on providing excellent course and local one stop servicefor student.
Website is on the progress of upgrading, any questions, please contact the webmaster directly.
SAWICH Catherol
WeChat:
Freya : +86 15388933440
Claire: +86 15388910840
WhatsApp:
Freya : +86 15388933440
Claire: +86 15388910840
Email: 2034882001@qq.com
519086011@qq.com
Company Name: Changsha Jiarong Agricultural Science and Technology Co., Ltd.
China office Address: NO. 14 office in the entrepreneurial base of NO.11 teaching building in Hunan Agricultural University.
China office Postcode: 410000
China office Tel: 86-13787114164
Ghana's Office Address: North Kaneshie, Dan's Bar near Mascot Hotel.
*Ghana Office Tel*
Professor Xu: 0509209597
Makafui: 0268337715
Marian: 0205888041 / 0201110514


Nigeria Office Address:W6 Ahmadu Bello way by Katsina Round About,Kaduna.Kaduna state.Nigeria.
Suite1.13 National centeral business district opposite CBN Abuja.Nigeria.(This are two different offices. )
Nigeria Office Tel :Mikah Sule+2348037042831
SAWICH is the abbreviation of study and work in CHINASAWICH is the abbreviation of study and work in CHINASAWICH is the abbreviation of study and work in CHINASAWICH is the abbreviation of study and work in CHINA