SAWICH and a delegation from the China-Africa Agricultural Development and Cooperation Base of
Hunan Agricultural University went to Tianjin for investigation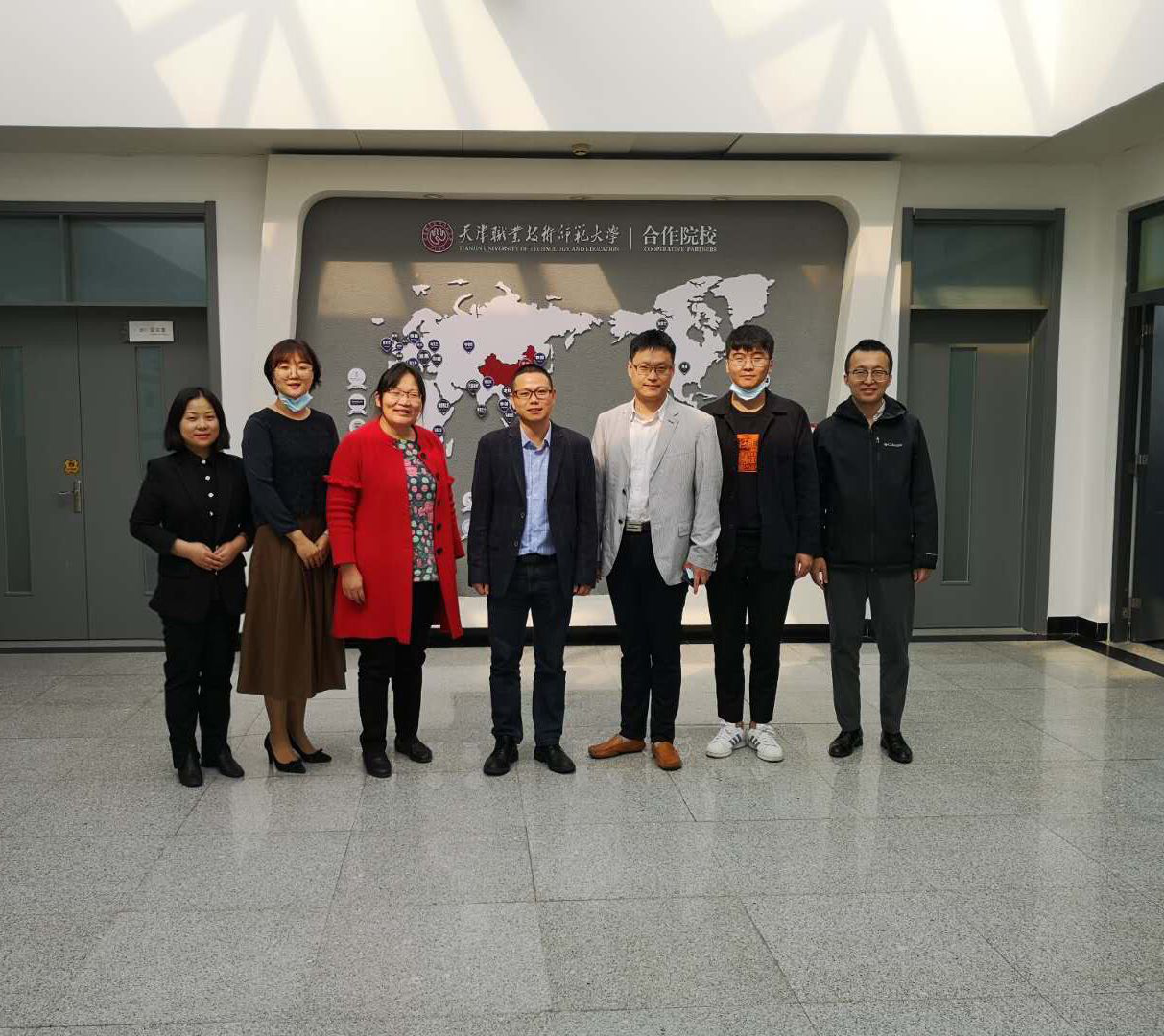 On October 9, Professor Xu hongzhai from SAWICH with Professor Wen Chunhui and his party from the China Africa agricultural development and cooperation base of Hunan Agricultural University went to Tianjin Vocational and Technical Normal University and Tianjin Modern Vocational and technical college to conduct research on international projects related to foreign vocational and technical education.In the morning, the research team went to Tianjin Vocational and Technical Normal University and was warmly received by Zhai Fengjie, director of the international exchange department, Zhang Lei, vice president, Wang Jinmin, and Wang Hui and Liu Jing from the international student management department.The delegation visited the History Museum of the University and the African Union Research Center, listened to the reports on Foreign Vocational and technical education by the relevant responsible persons. The two sides had experience sharing and in-depth exchange on the basic mode, training procedures, topic content and cultivation experience of international talents of foreign vocational technology.Both sides agreed that under the background of expanding exchanges with Africa, foreign vocational education has great prospects, and there are historical opportunities and win-win conditions for the cooperation between the two schools. They hope that the two sides can have in-depth exchanges on relevant projects in the future, and hope to get achievements in relevant cooperation.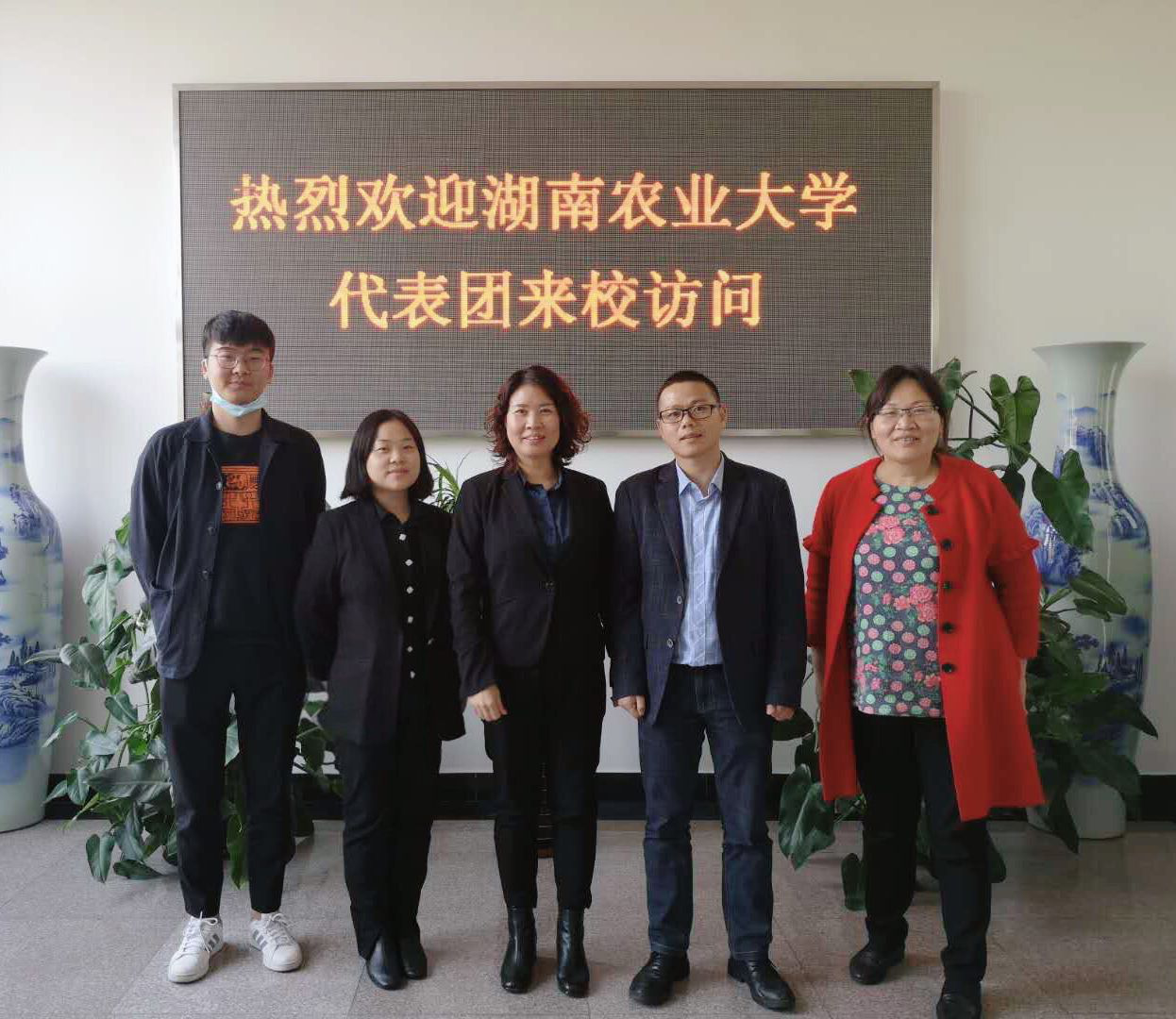 In the afternoon, the delegation went to Tianjin Modern Vocational and technical college for investigation. Zhang Ying, director of the international exchange office, introduced in detail the advantages and experience of Pakistan Luban workshop in international talent training, and shared with the delegation of our university the characteristic training way of "education + vocational level certificate".Professor Wen Chunhui said that although our university started early in foreign talent training and accumulated rich experience, it is still in the exploratory stage to cultivate talents in Africa. It is urgent to learn from brother colleges with practical experience to complete the established goals of our African Research Institute and our school. At the same time, in order to do a good job in the cultivation of foreign-related agricultural talents between China and Africa, we need to open up our minds, seek truth from facts, forge ahead and open up our thinking, and explore a unique international agricultural talent training path in line with the law of foreign development and the reality of Hunan Agricultural University.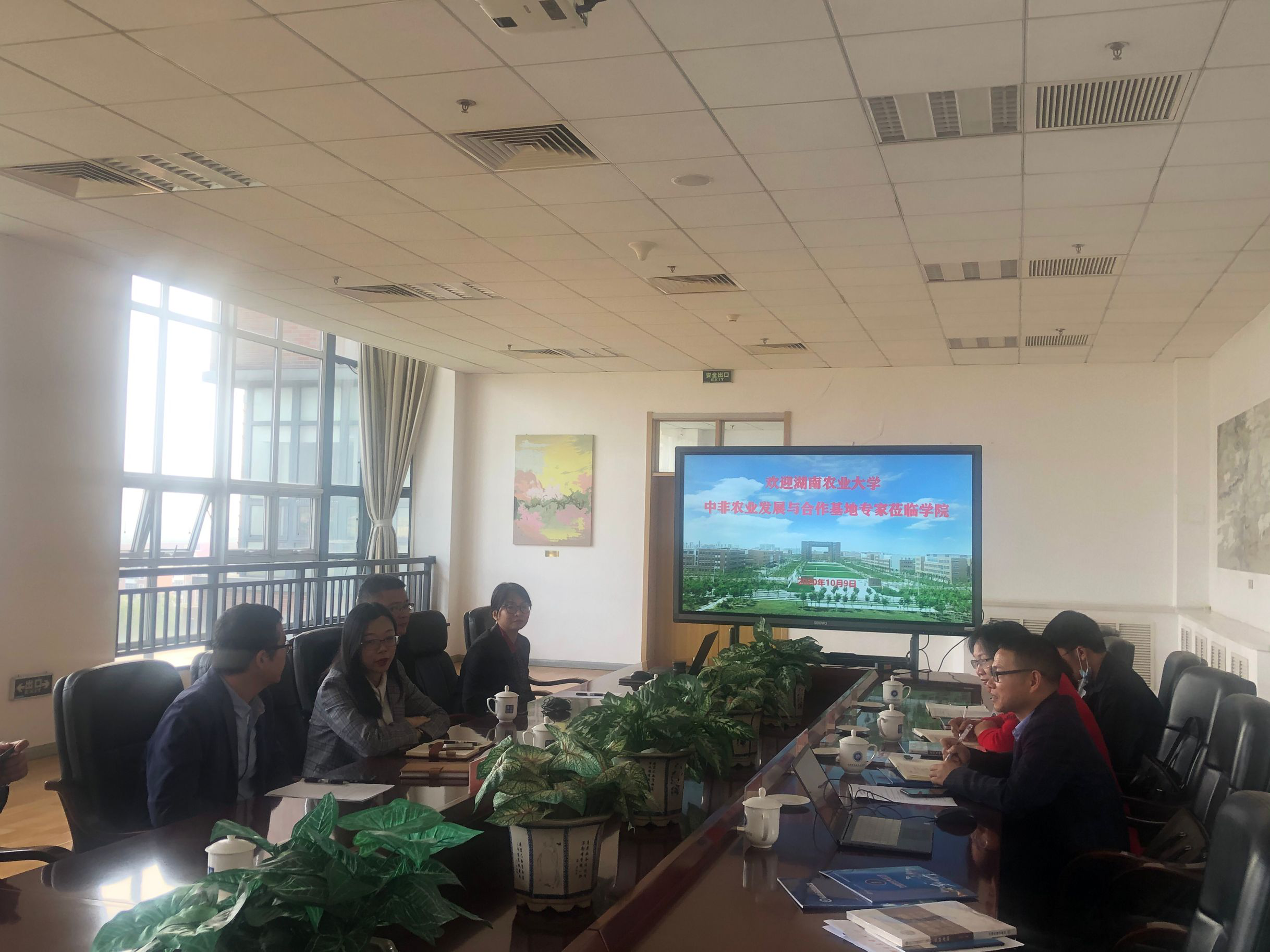 The purpose of this survey is to respond to the "establishment and improvement of long-term mechanism of economic and trade cooperation with Africa such as intellectual support" put forward by the Standing Committee of Hunan provincial Party committee, and the important instructions of secretary Chen Hong on the establishment of China Africa agricultural development and cooperation base. Through studying the domestic successful experience of relevant foreign-related international talent training, it can provide reference for our school to carry out the relevant mechanism of non-agricultural science and technology personnel training, and further We will improve the project scope and relevant systems of China Africa agricultural development and cooperation base.
As a research member of the China-Africa Agricultural Development and Cooperation Base, SAWICH has rich experience and achievements in China-Africa agricultural development, education, trade, etc., and has always adhered to the concept of "Help students study in China, Help families become rich, and Help industries development". Continue to contribute to the development of China and Africa.