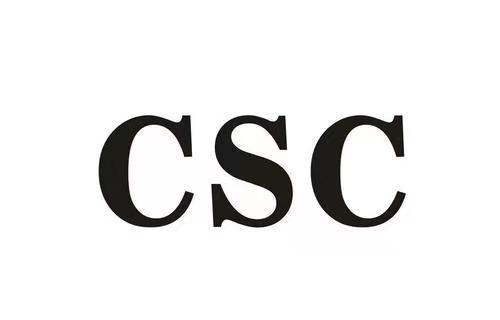 The Chinese Government Scholarship- High Level Postgraduate Program adopts the principle of "individual application, school recommendation, expert review and merit-based admission" to select international students with excellent academic background, professional ability and future development potential. Henan University will select and recruit outstanding young international students to study for postgraduate degrees, and cultivate high-level international talents.
01
Scholarship category, duration and admission majors
1.Scholarship Category: full-time postgraduates (master degree students, doctoral degree students);
2.The scholarship covers the study duration determined at the time of admission, including the duration of professional study and Chinese language(preparatory) study, which cannot be extended in principle.

3.Admission majors: Please refer to Annex 5 (English Taught Programs) and Annex 6 (Chinese Taught Programs) for details.
02
Scholarship content
1.Provide tuition fees;
2.Provide free on-campus double room accommodation or provide monthly accommodation subsidies in accordance with the Chinese government scholarship funding standards;
3.Provide living expenses;
4.Provide comprehensive medical insurance for international students in China.
See Annex 4 for details.
03
Application channels and application deadlines
Applicants should apply directly to Henan university; the application deadline is February 10th, 2023.
04
Application conditions
1.Non-Chinese citizens, in good health;
2.Education and age requirements:
Those who come to China to study for a master's degree must have a bachelor's degree and excellent academic performance, and be under the age of 35;
Those who come to China to study for a doctoral degree must have a master's degree or above and be under the age of 40.
Remarks: In principle, it should be an international student outside of Chinese mainland, and it could also be recommended the fresh undergraduate graduates and fresh master graduates.
3.Language proficiency requirements:
Language proficiency requirements for majors taught in Chinese: At least HSK level 4.
Language proficiency requirements for English-taught majors:
(1) The mother tongue or official language is English;
(2) Applicants whose native language is not English:
IELTS 6.5 or new TOEFL 86 or above.
05
Application process
Step 1: Deadline and requirements for online application of Chinese Government Scholarship Management Information System and Henan University International Student Online Service System
Step 2: Preliminary review of International School for Chinese Language and Culture(ISCLC) of Henan University
According to the admission requirements, ISCLC will review the application qualifications item by item, focusing on reviewing the academic background, language level, identity qualification, health status, etc..
Step 3: Henan University individual School review, remote interview or written test
The school will organize an expert review, focusing on reviewing the applicant's academic performance, scientific research ability, language level, academic background, comprehensive quality and development potential, and select the best candidates for a remote interview or written test, and report the results to ISCLC.
Step 4: Recommend candidates to the China Scholarship Council
In late March, the International school reports the recommendation list to the China Scholarship Council.
Step 5: Final review by experts organized by the China Scholarship Council
The China Scholarship Council will organize experts from relevant disciplines to conduct final review on the applicant's academic performance, comprehensive quality, development potential, etc., and select the best candidates for admission.
Scholarship applicants who are not admitted and willing to apply forself-funded projects of the univeristywill be given priority for admission.
Step 6: Notify students of admission results
ISCLC will inform the students of the admission results, transfer or notify the students of the "Admission Notice" and "Visa Application for Study in China" (JW201 Form) and other documents before the end of July 2023.
06
Other Matters
1. Chinese government scholarship students are not allowed to enjoy other scholarships (excluding all kinds of one-time incentives) established by the Chinese government at all levels and the admitted institutions at the same time. Those who deliberately conceal the funding situation will not be allowed to apply for Chinese government scholarships within three years, except for disqualification.
2. Applicants who have applied to other universities in the Chinese Government Scholarship Management Information System to study in China should not apply to Henan University repeatedly.
3. Admitted students must complete the registration and registration procedures in strict accordance with the time specified by the university. Those who fail to register on time as required will not be eligible for scholarships.
4. Those who fail to obtain the corresponding graduation or completion certificate on time or fail the physical examination will be disqualified from admission.
5. Scholarship students must participate in the annual review after entering university to confirm whether the scholarship qualification is sustained, suspended or canceled for the next academic year based on the review results.
⭐There are rewards for recommending students!
Create your own business with SAWICH, make your dream come true in China!
Scan the QR Code below to follow us.If you have any question, please leave us a message.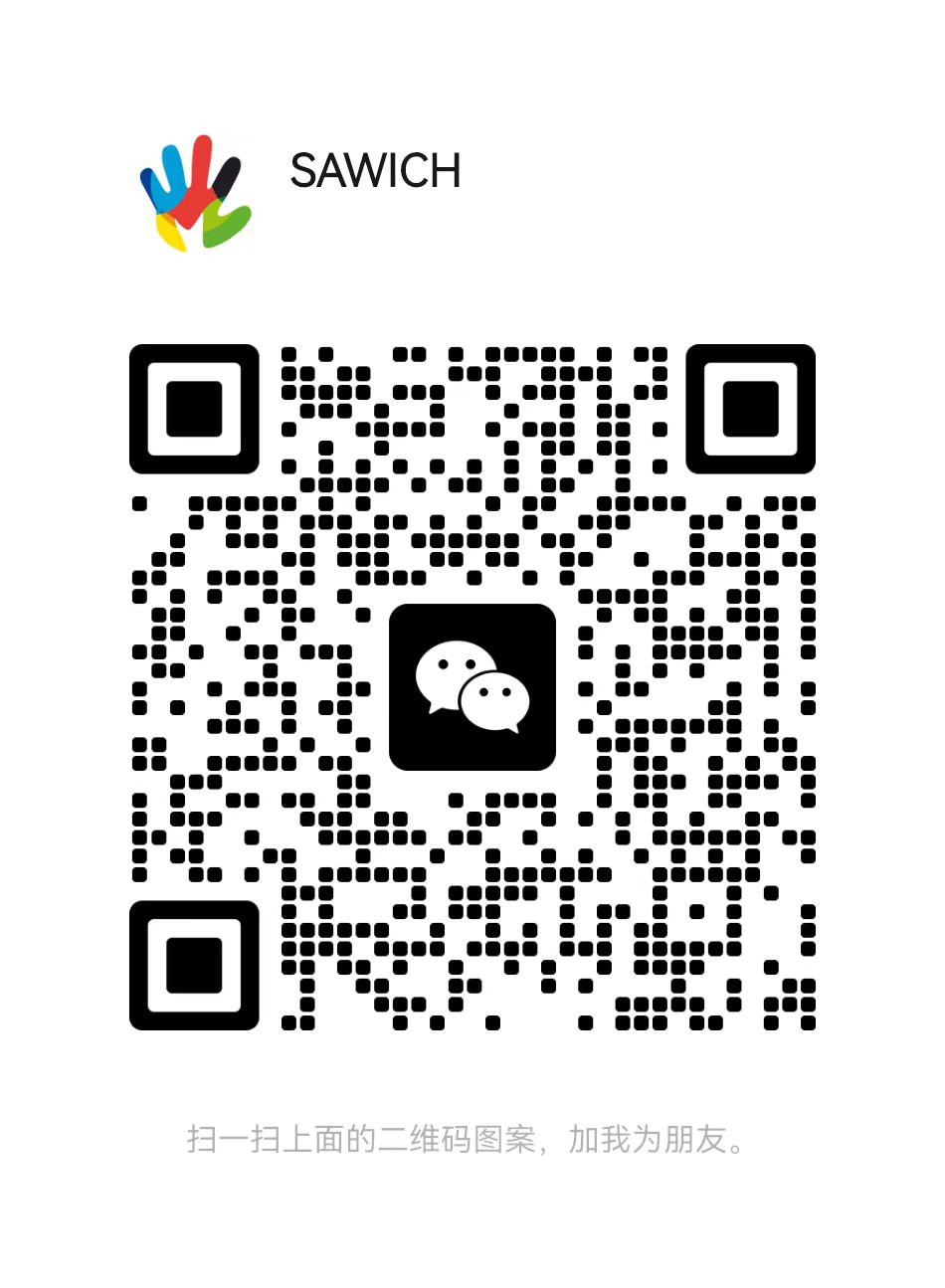 Email address:2034882001@qq.com